NCI Australia's new Gadi supercomputer has been ranked as number one in the Southern Hemisphere and number 47 in the world in the latest Top500 list released in Denver Colorado at the SuperComputing19 conference.
The Top500 list is a ranking of the most powerful supercomputers in the world, published twice a year at the major supercomputing conferences.
This first phase of Gadi, delivered by Fujitsu Australia Limited, has 72,576 Cascade Lake cores and a measured performance of 4.407 Petaflops.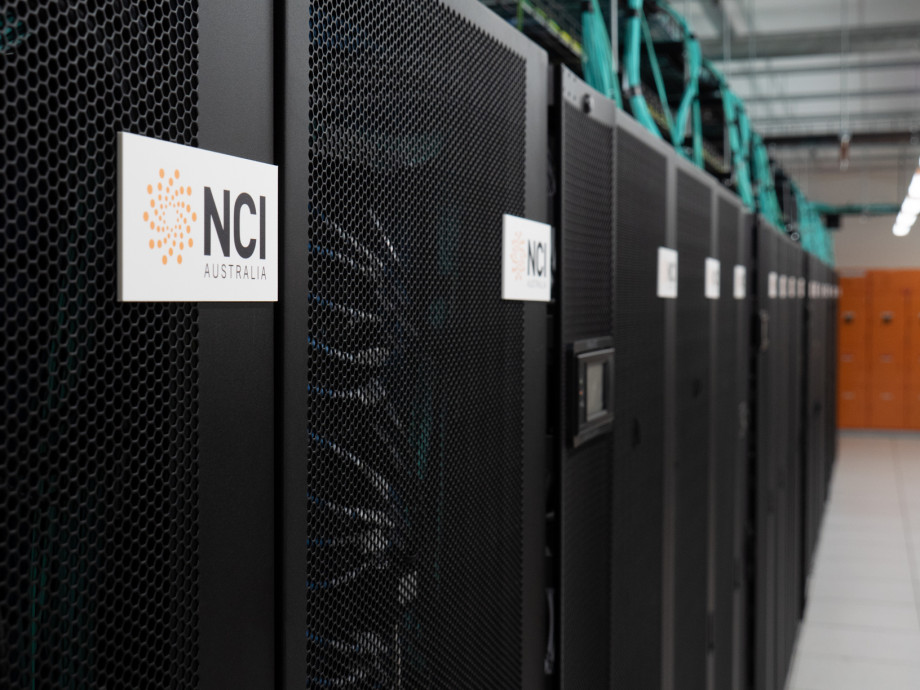 Housed at The Australian National University (ANU), Gadi was funded by the Australian Government under the National Collaborative Research Infrastructure Strategy (NCRIS). This $70 million upgrade investment has brought Australia back into the top 100 supercomputers in the world.
Director of NCI, Professor Sean Smith, said that the announcement is great recognition of the potential of the new supercomputer's capacity.
The fastest system in the world is the American supercomputer Summit with a 148 Petaflop computational performance.
NCI's previous supercomputer Raijin has fallen to number 239 in the list, placing NCI as home to the two most powerful research systems available in Australia.
Raijin will be retired in early 2020 when Gadi reaches full production capacity.
NCI is excited to see where Gadi will sit in the next Top500 list once the complete system can be benchmarked in the new year. Keep an eye out for the next list, scheduled for release in June 2020!