Behind the scenes, NCI works to improve the experience of our users through new technologies and innovative tools.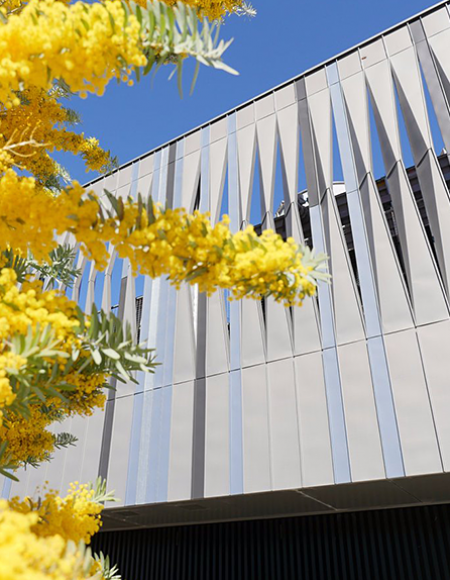 NCI's research and development activity leads directly to smoother, simpler and more efficient ways of accessing and using our services.
Building and maintaining the high level of service that NCI is known for requires the dedicated efforts of our expert staff.