NCI is always looking for talented, self-driven individuals who are interested in becoming part of our world-renowned team in Australia.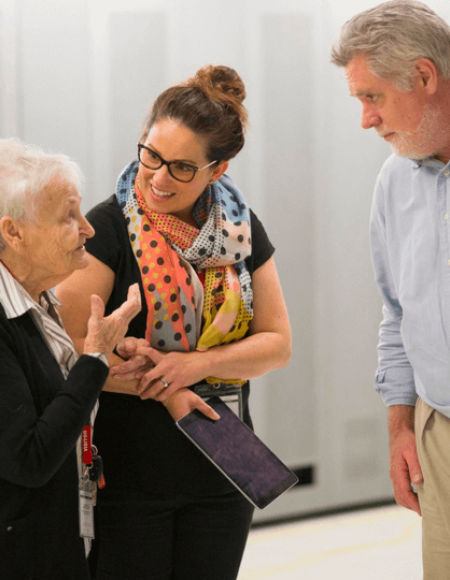 We want to hear from you
Whether you are interested in HPC, big data or cloud computing, we want to hear from you.
To be considered for future positions at NCI, please send your resumes/CVs to enquiries@nci.org.au.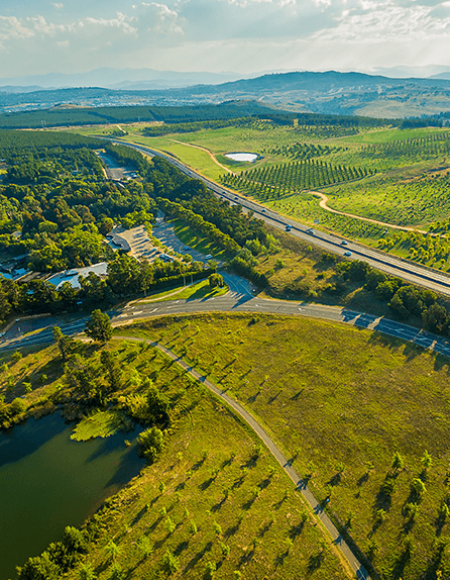 Some handy Canberra facts
Canberra is just two hours drive to Australia's premier snow fields, and also two hours drive to beautiful white beaches.
Canberra has a very multicultural population with around one quarter of our population born overseas.
Canberrans enjoy the shortest commuting times of any capital city in Australia.
The Australian Capital Territory (ACT) has the best-performing school system in Australia.
Associate Training Officer
NCI is looking for Associate Training Officers to join the training team. These are casual positions at the ANU5 level.
Associate Training Officers will be responsible for jointly running workshops with NCI staff on various topics such as parallel computing, programming and debugging, data analysis, ML applications on HPC, and GPUs.
Associate Training Officer
Recruitment details for Training Team positions - Associate Training Officer