Australia's preeminent high-performance data, storage and computing facility.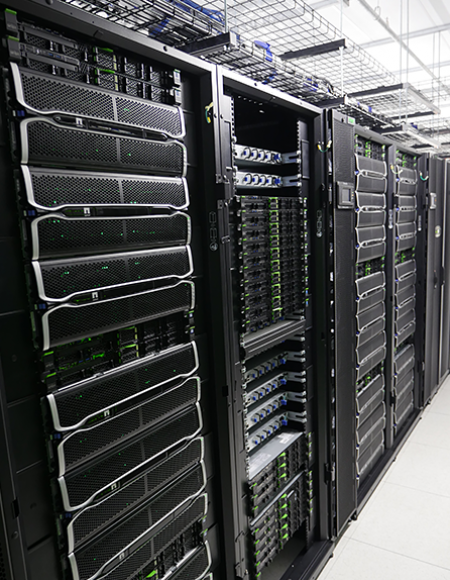 The National Computational Infrastructure (NCI) is Australia's leading high-performance data, storage and computing organisation, providing expert services to benefit all domains of science, government and industry.
NCI brings the Australian Government and the Australian research sector together through a broad collaboration involving the largest national science agencies, universities, industry and the Australian Research Council.
NCI empowers government agencies, universities, and industry across multiple domains of research. Our integrated hardware, services and expertise drive high-impact research and groundbreaking outcomes for Australia.