NCI performs code and data optimisation to unlock the highest resolution science and increased scientific productivity from highly used research software.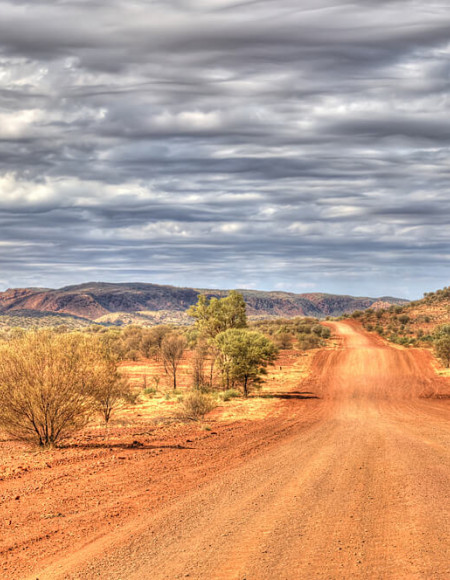 NCI is focused on improving the productivity of our most important HPC and data-intensive applications. By ensuring that the code harnesses all of the computational capability and data available to it, we can help address our most challenging scientific problems. 
The team works closely with researchers and NCI's infrastructure specialists to analyse key scientific software, improving its ability to generate results and to operate efficiently at higher resolutions. Through NCI's partnerships, we have a particular focus on weather, climate, Earth Systems science, geophysics and environmental science, though we have also analysed other high profile codes in domains such as astrophysics and genomics. 
The deep analysis of codes performed by the team is beyond what is available to researchers for routine performance analysis. It typically takes several weeks of work to analyse and improve codes, considering sensitivities to technologies, compilers and libraries, parallelism and coding practices, code robustness and scientific reproducibility, and readiness of new technologies.
The HPC Optimisation team is open to requests from all NCI stakeholders for a consultation and to explore options for analysis. Contact us for more information.