NCI provides training resources and in-person training courses throughout the year to help develop the skills of the NCI user community.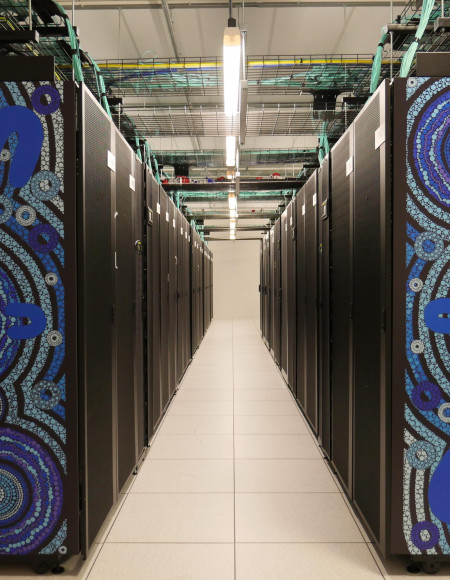 Training courses cover a range of topics, including beginner-level introductions to supercomputing and to using NCI Data Services, as well as more advanced discipline specific cases.
A full calendar of upcoming training opportunities can be found on our Opus page.
More information and resources about using NCI systems and services are available in our User Guides.
If you are not already an NCI user, you can register to hear more about our upcoming training opportunities.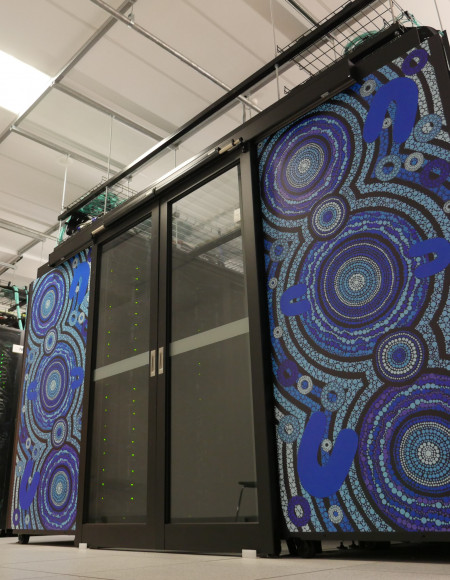 Introduction to Gadi
This introductory course is suitable for anyone wanting an introduction or refresher on working with the Gadi supercomputer and high-performance computing. If you are a Linux beginner and/or a new user of NCI's high-performance computing systems, this course is for you.
For information on when the next course takes place, click here.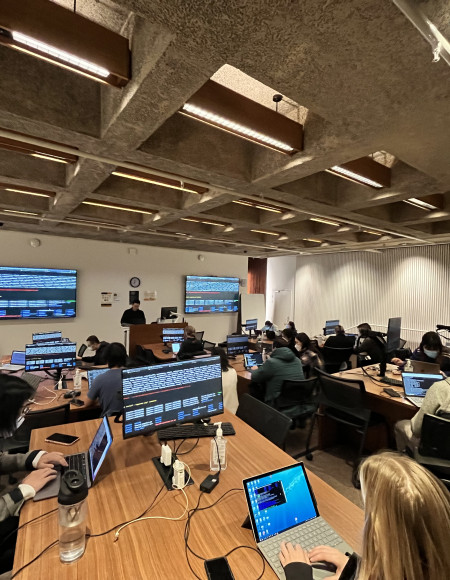 Meet Our User Support Team (Support Sesh)
Each month, NCI runs an open Support Sesh for its user community. Much like office hours, you can stop by and ask our User Support team anything, or even just pop in to say hello! We are here to help you, and Support Sesh is just another way to get in touch.
This casual online drop-in session is an opportunity to talk to NCI experts about issues you are facing using NCI services. No registration is needed, please use this link to join the session.