Description
Day 2 - 2 September 2020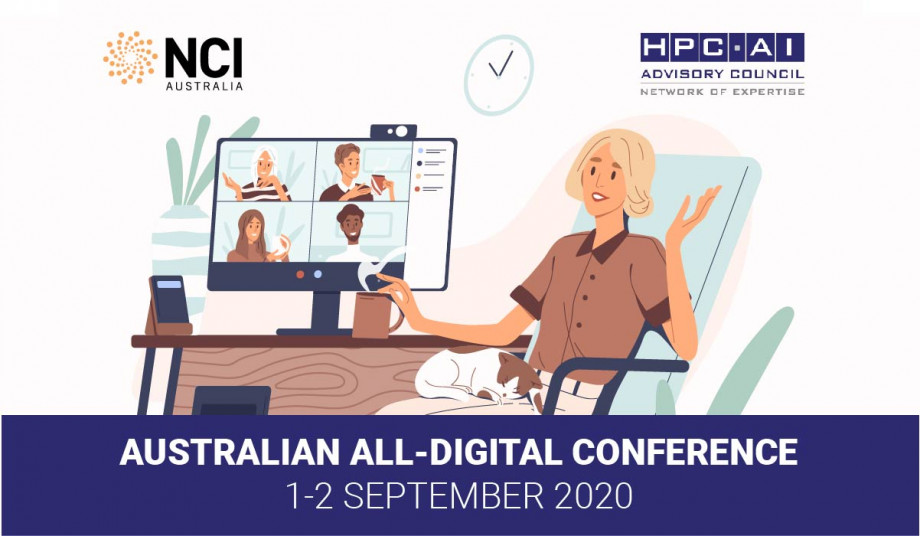 The HPC-AI Advisory Council in partnership with Australia's prestigious National Computational Infrastructure (NCI) invite you to attend the all-digital Australia Conference.

Gather, virtually, with fellow industry luminaries and leading subject matter experts from all over the world to explore major and emerging domains and share in-depth insights on AI, Data Sciences, HPC, Deep/Machine Learning, Visualisation and more.
A condensed two-day agenda will feature invited talks on a range of topics from the latest trends and newest technologies, to breakthrough works and all new best practices in applications, tools and techniques.
Mark your calendar, make plans, register and attend!
Take advantage of two intensive days focused on core disciplines and community interests – essentials for driving ongoing progress and future potential. The Australia Conference is open to everyone interested and offered free of charge. Separate registration is required for each session day for all participants.
Registration is required for each day of the virtual event - read more about Day 1.