NCI Australia is pleased to announce that Dr Greg Ayers has been appointed Chair of the NCI Advisory Board. Dr Ayers will start in the position in December 2020, following the stewardship of Professor Michael Barber who has served as Chair for the past five years.
A respected leader in the field of atmospheric science, Dr Ayers is the former Director of Meteorology and CEO of Australia's Bureau of Meteorology following his rol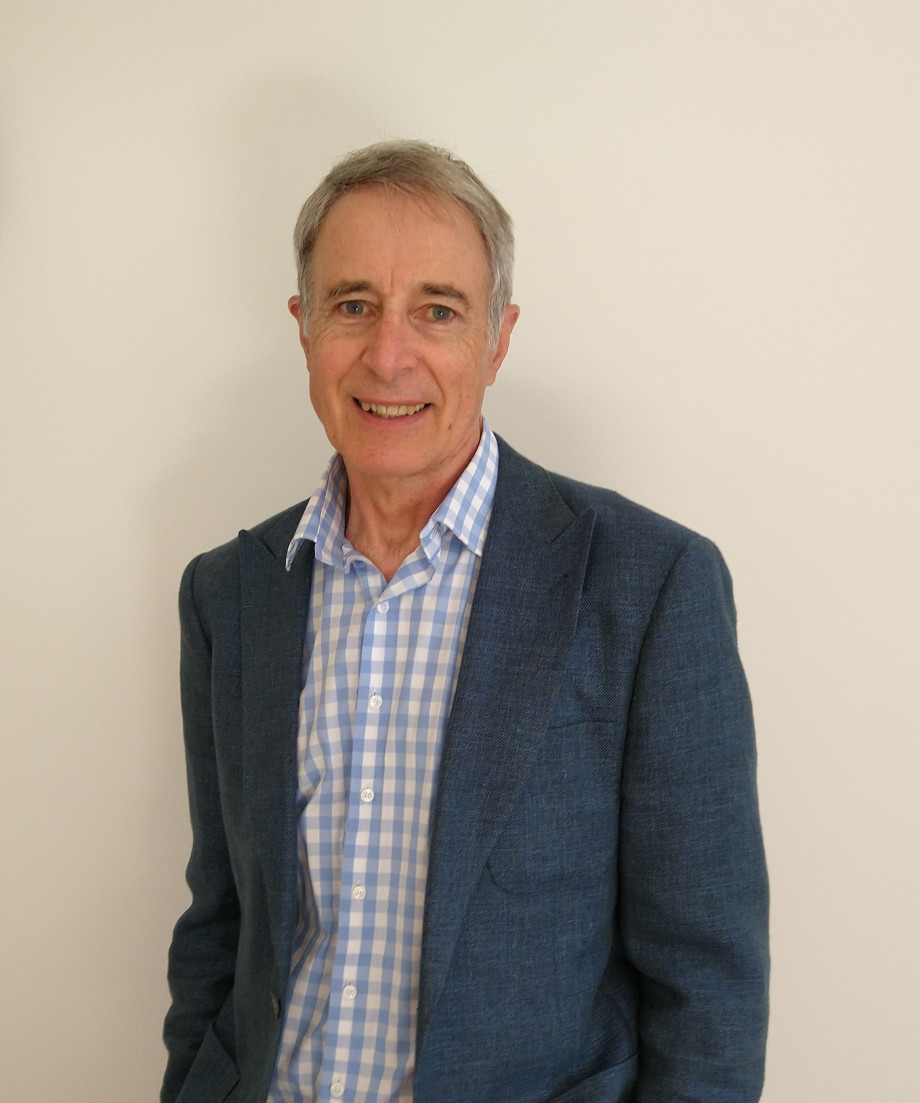 e as CSIRO's Chief of Marine and Atmospheric Research.
Dr Ayers chairs the Steering Committee of the Earth Systems and Climate Change Hub and recently chaired the ACCESS Scoping Study that led to a successful funding bid in the 2020 Federal Budget for a new facility within the National Collaborative Research Infrastructure Strategy. He is also a Board member for the Bushfire and Natural Hazards CRC.
NCI thanks the outgoing Chair Professor Barber for his many years of remarkable support of the organisation. Professor Barber led NCI through the recent tender and subsequent procurement of the Gadi supercomputer, which ranked 24th in the world in the June 2020 TOP500 list of the world's most powerful research supercomputers.
NCI Australia is governed by The Australian National University on the advice of the NCI Advisory Board, which comprises an independent Chair, the NCI Director, one member from each of the Major Collaborators and additional independent members appointed because of their expertise or to broaden the opportunities and role of NCI.