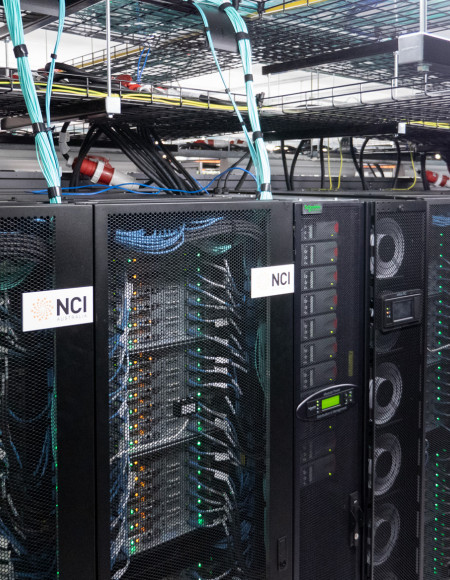 NCI's newest supercomputer is Gadi, a 3,200-node supercomputer supplied by Fujitsu Australia. Named Gadi (pronounced 'gar dee') after the words "to search for" in the language of the Ngunnawal people...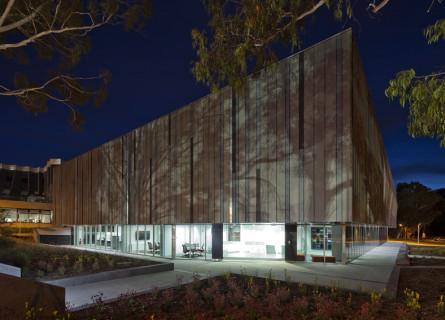 Housing our data centre, plant room and offices, the NCI building is set amongst flowering plants in the heart of the ANU campus.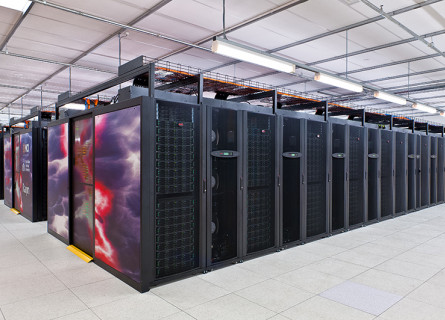 NCI's data centre contains all of our supercomputing, cloud and data storage equipment.